Aaron has been instrumental in marketing residential and commercial properties with some of Christchurch's top property developers and real estate agents, recent projects he has been involved in exceed 100 million dollars in value.
Aaron understands the importance of technology and marketing and recognises that it's critical when you are looking to attract buyers and achieve a premium sale price.
During his time as marketing manager at a nationwide realty firm, he developed what AC Nielsen reported to be, "The highest ranked agency website" by property buyers.
Aaron's notable traits include his very personable nature, honesty, knowledge of the industry and digital marketing expertise, the latter was recognised when he was asked to speak on the topic at a Yellow Pages Business owners event.
Whether you are looking to buy or thinking of selling in Christchurch, Aaron can help you.
His extensive marketing background will help you achieve a premium sale price, and if you are looking to buy, he can help you find the perfect place to call home.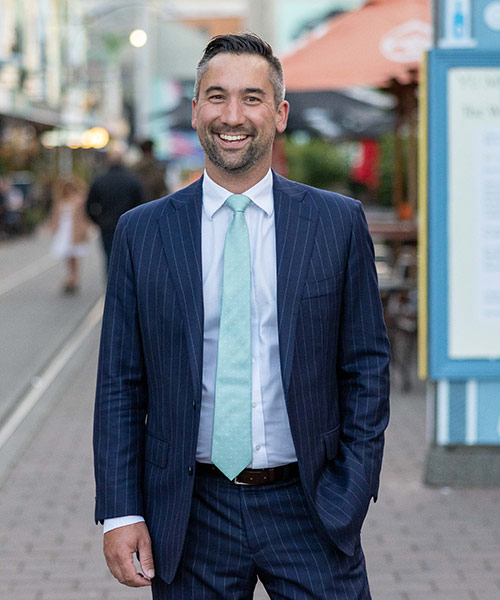 Aaron is without doubt the best real estate agent I have ever worked with.
He was personable, authentic, trustworthy and genuinely cared for our personal situation.
– K. MANDERS