Free Market Analysis
Request a free no-obligation market analysis of your property or request an appointment to discuss selling your home.
When it comes to selling your home it is important to choose a real estate agent that not only has the skills to market your property but, is also someone who you feel confident entrusting with one of your biggest assets.
Aaron's extensive property marketing experience along with his honest and approachable nature make him the perfect agent to sell your property.
To find out more about Aaron's approach, complete the enquiry form to arrange a no-obligation meeting to discuss the sale of your home.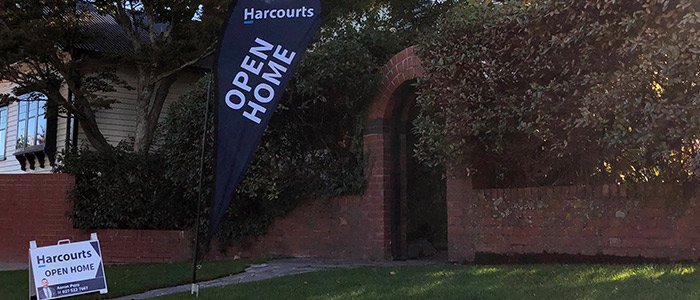 Harcourts Canterbury at a Glance
Harcourts take a team approach to selling your property.
When you list your home with Aaron Pero you are also listing your home with over 450 Harcourts agents across Canterbury.  Harcourts agents work with more buyers than any other real estate agency in Christchurch and it is a huge advantage to selling your home.
Marketing to make you money
The right marketing will make you money, not cost you money.
Selling your home for the best price takes more than a Trade Me listing. A strategic marketing plan which identifies the most likely buyer for your home will ensure your marketing budget is spent on the right media targeting the right people to make you the most money.  Aaron's extensive property marketing experience will be a huge advantage to you and help maximise your sale price.
"Buyers don't value a house by the sum of its materials, they value it based on how it makes them feel and that's why real estate is more about psychology than property" – Aaron Pero
"Aaron's innovative marketing coupled with his drive to achieve a sale resulted in competitive bidding and a successful sale under the hammer in the auction room.  Aaron is highly professional, very personable and exceedingly passionate.
– Kara Haper, vendor