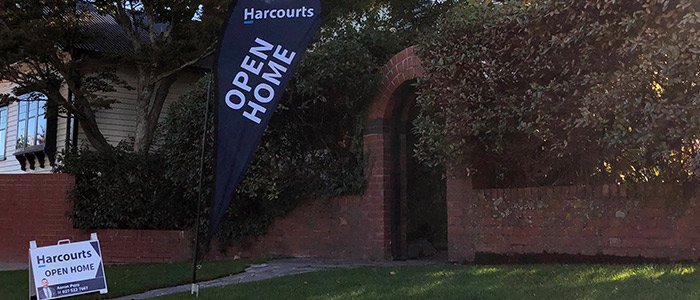 When it comes to selling your home it is important to choose a real estate agent that not only has the skills to market your property but, is also someone who you feel confident entrusting with one of your biggest assets.
Aaron's extensive property marketing experience coupled with his honest and approachable nature make him the perfect agent to sell your property.
To find out more about Aaron's approach, complete the enquiry form to arrange a no-obligation meeting to discuss the sale of your home.